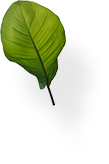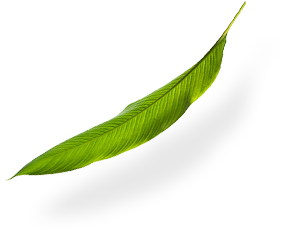 Borne out of a passion for cooking and sharing meals with loved ones, Eat At My Kitchen is all about coming together to create memories over great food.
Here, our space is yours.
Dine at our private restaurant and form meaningful connections with people through the medium of delectable cuisine that warms your soul.
We are here to uplift your gatherings through inviting ambience and wholesome food.
Welcome to Eat At My Kitchen.
Nestled in the verdant enclave of Dempsey Hill, Eat At My Kitchen's stellar location is highlighted by its welcoming interiors, thoughtfully designed walls and ornaments that one may expect in a home.
Air conditioned with a seating capacity of up to 60 guests and standing capacity of up to 100 guests, the main venue space is perfect for celebrations, meetings and connecting people.
Eat At My Kitchen also has an outdoor deck, surrounded by lush greenery, that is available for intimate receptions.
Enquire with us at events@eatatmykitchen.com to create your unique event with us.
This error message is only visible to WordPress admins
Tried accessing nonexisting field (comments_count) on node type (Media)