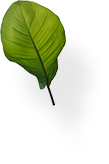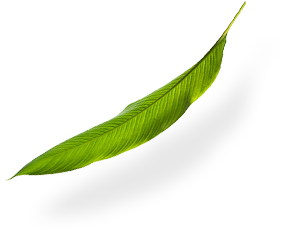 Borne out of a passion for cooking and sharing meals with loved ones, Eat At My Kitchen is all about coming together to create memories over great food. 
Let us handle your food and venue. You bring the charm and company. Together, let's create some moments to savour.
Family gathering, birthday parties, flea market, PR events, product launches, team event, wine tasting or even renting our kitchen for a mega cook-off, we are open to your ideas!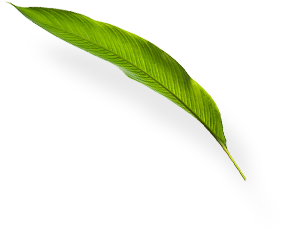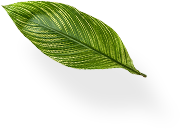 Unforgettable Experiences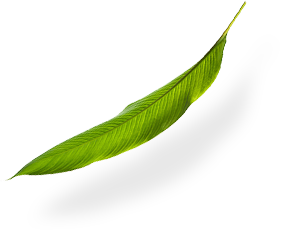 Your needs are unique.
Talk to us,
the possibilities Are endless!