Extraordinary Dining
Experience
Enjoy a wholesome dining experience here at our kitchen!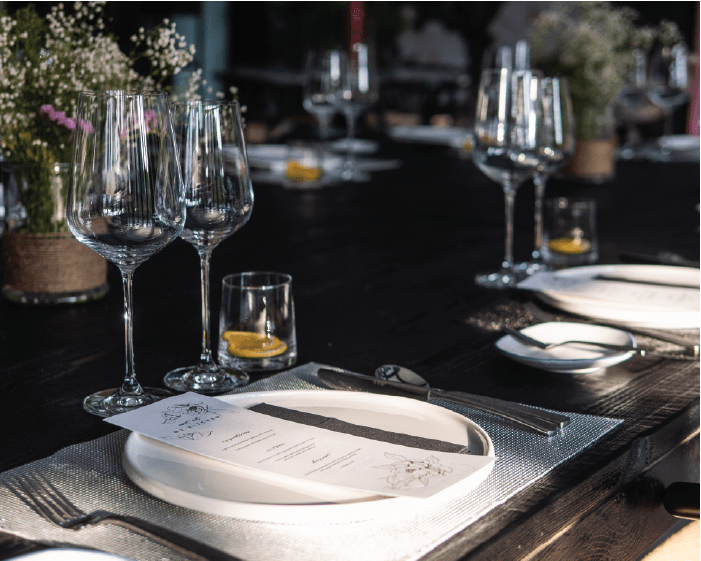 Private
Dining
7pm onwards (seated by 7:30)
128 per pax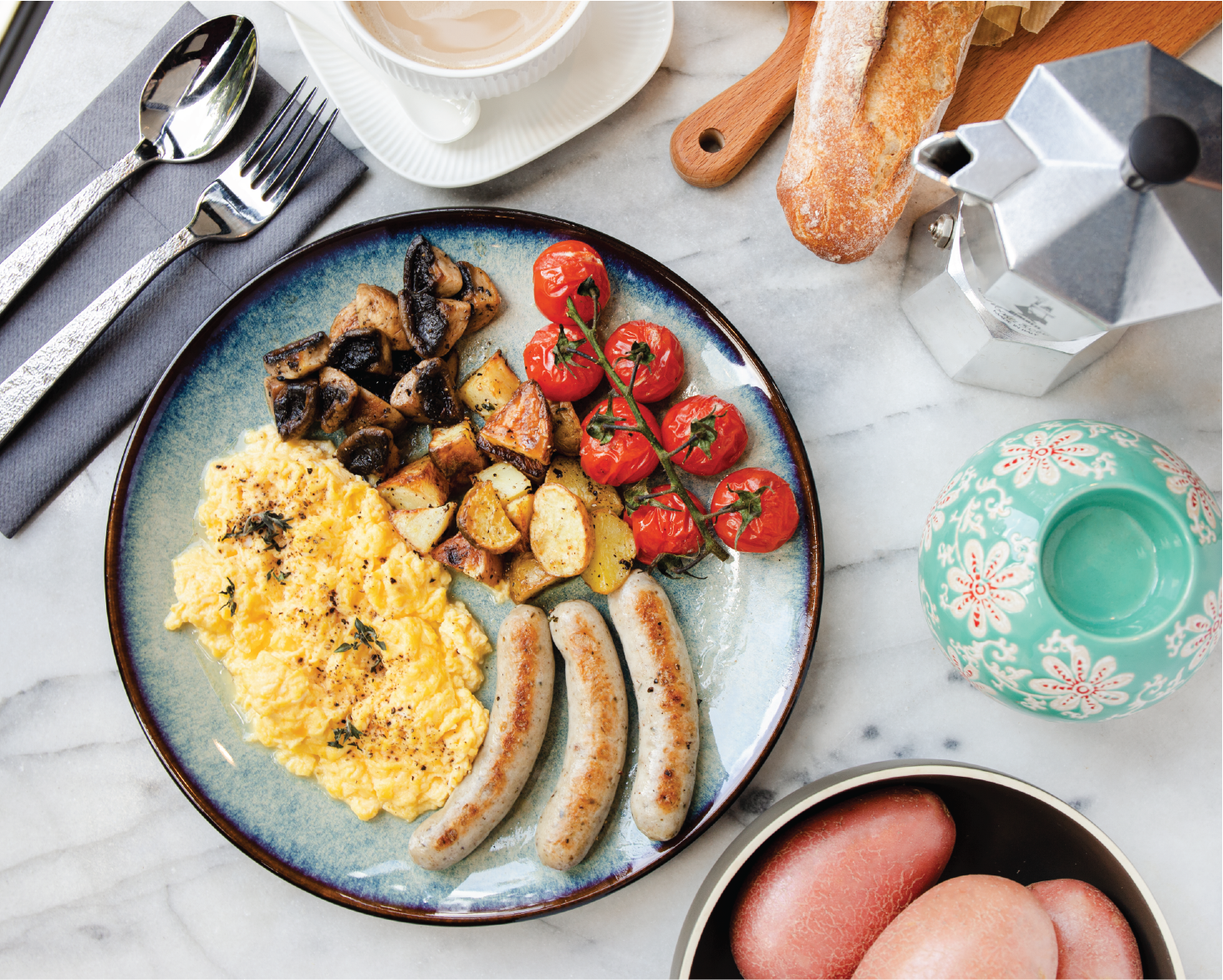 Weekend
Get Your
Hands on
Roll up your sleeves and get hands on for lunch. Cook a 3 course meal and enjoy your fruits of labour!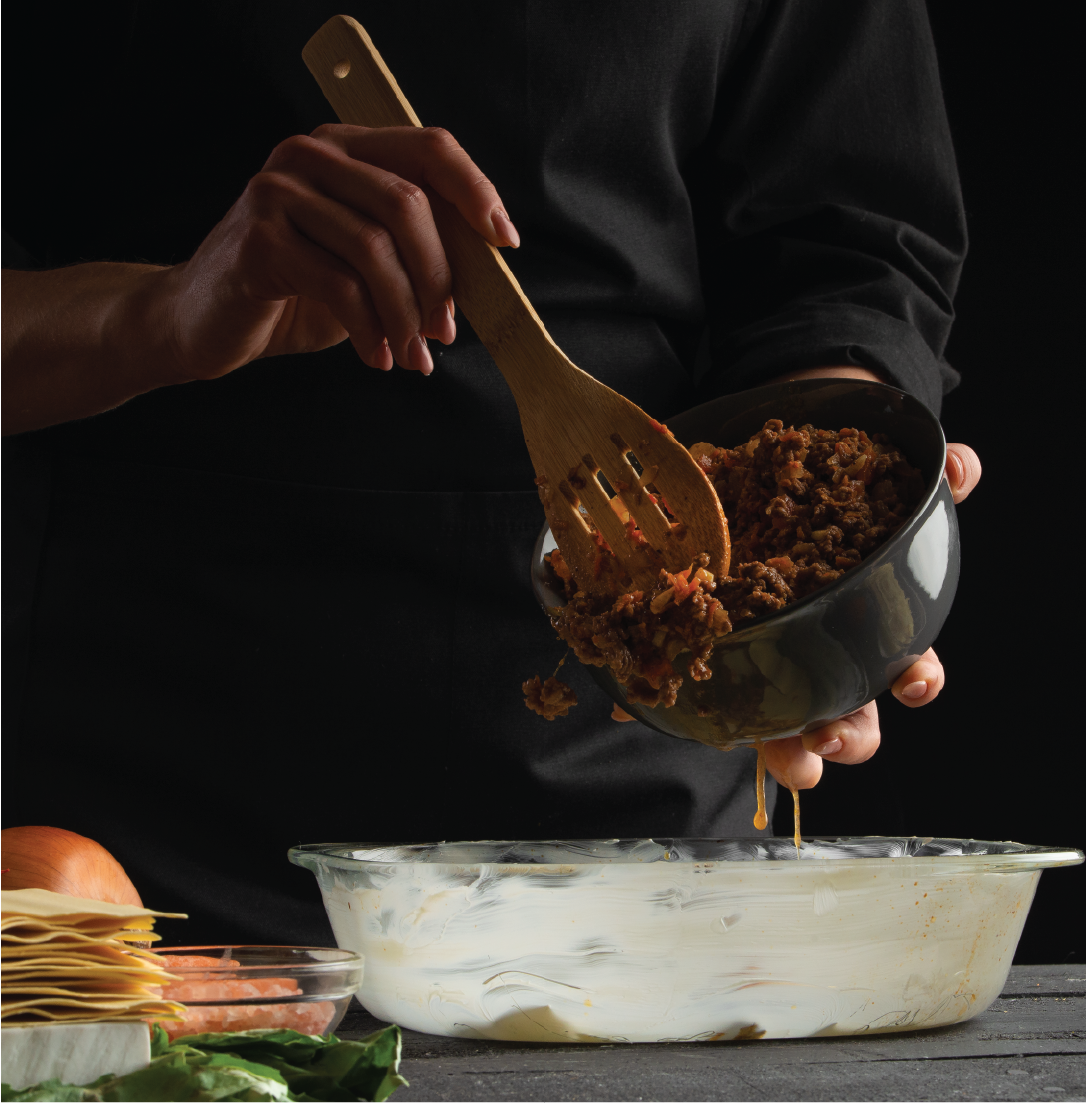 Beginning April 2020
Wed & Thurs 11am to 2pm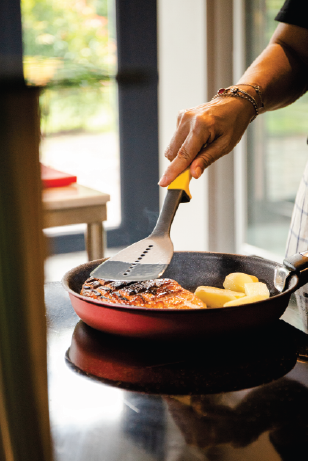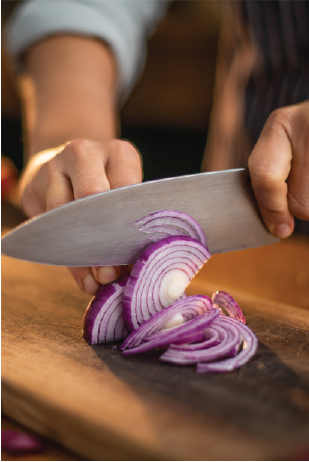 Make Yourself
at Home
Our Kitchen is the perfect size and ambience for a chill gathering, company and team event or even product launch. Make yourself at home, speak to us - the possibilities is endless!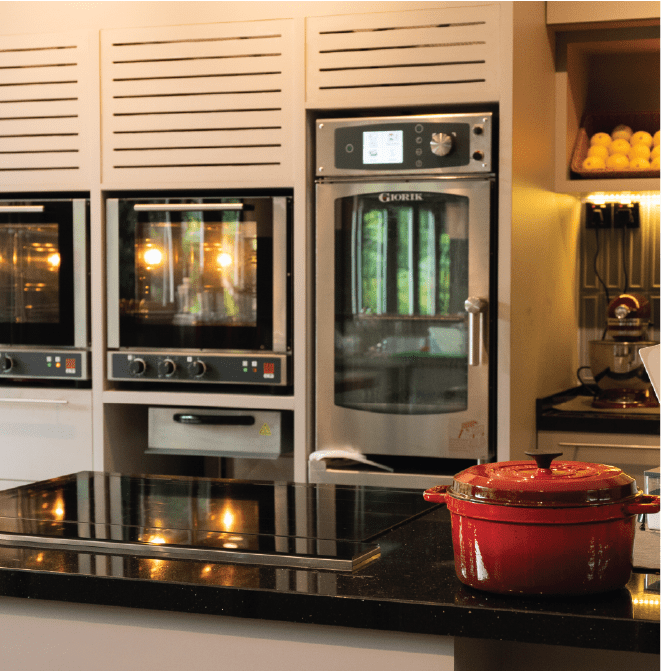 Kitchen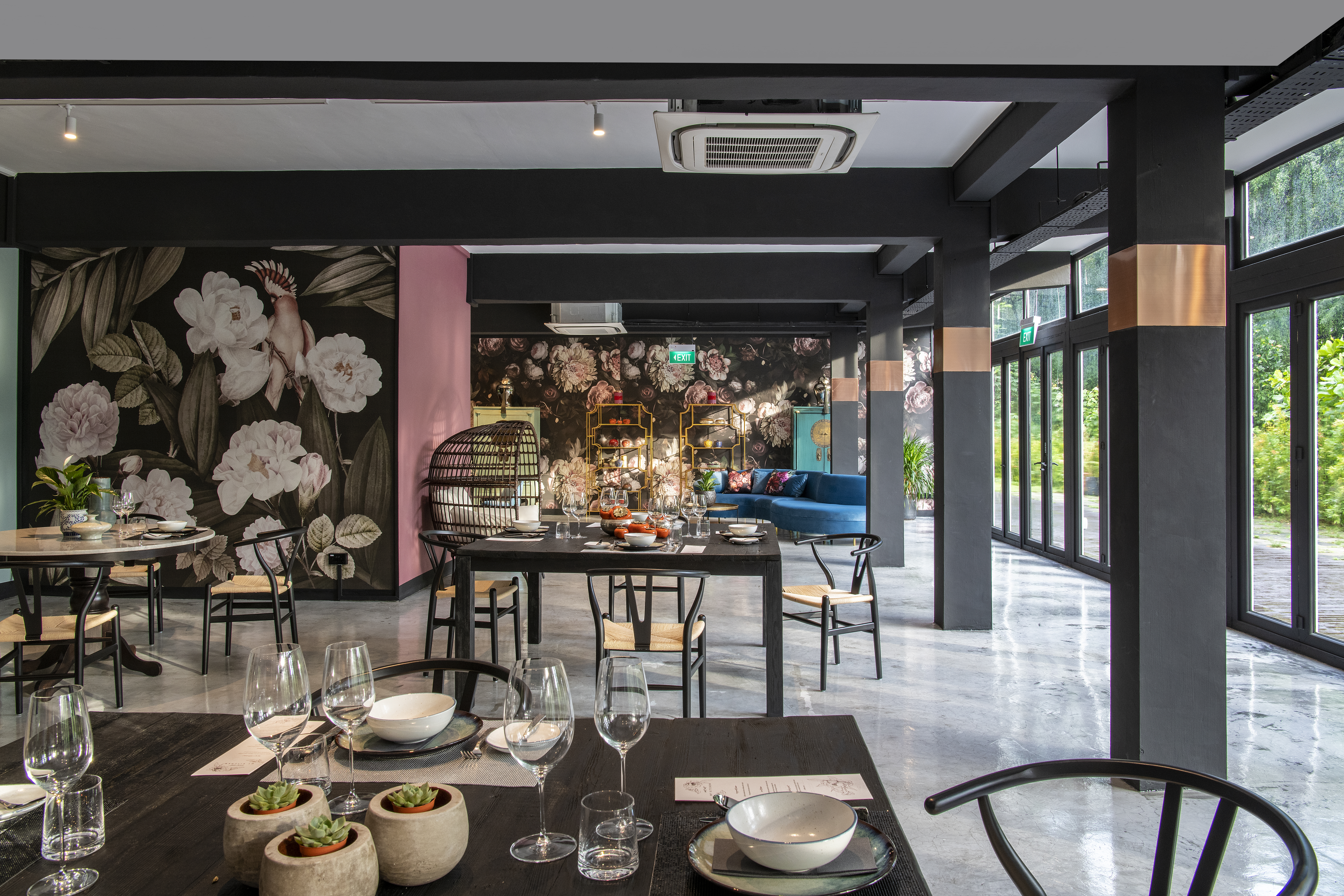 Dining Area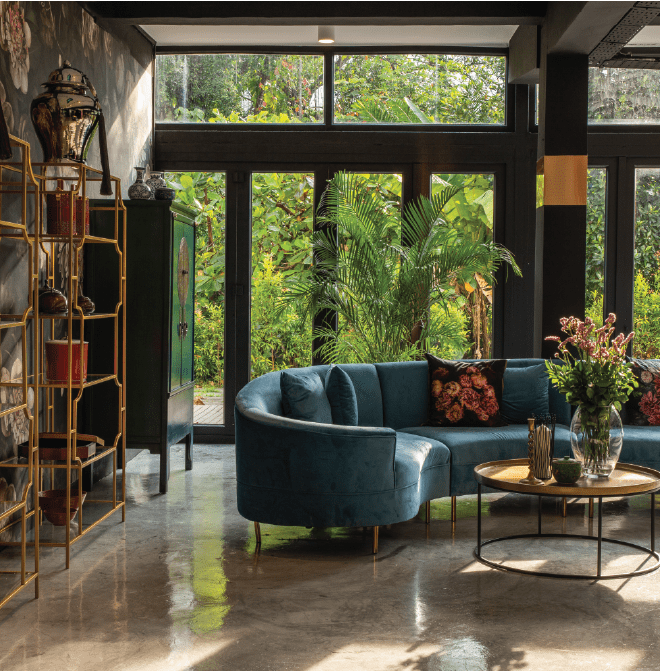 Living Space
A truly memorable and heartwarming experience!
Lynn was an amazing host who is passionate about her food and it shows. Felt more like I was dining at a close friend's house rather than a restaurant. Lovely ambience and I would definitely go back again!
Isaac Teo
Beautiful and Cosy Place
Janet and Lynn really did a great job with the beautiful interior of the place! I am amazed by how big yet cosy the place is. The food was marvelous and exquisite, yet, one will still be able to taste the sincerity and effort put into every dish cooked by Lynn. I look forward to returning and bringing my friends and family along the next time!
Eunice Sng
Awesome bonding time!
Had an awesome time bonding with new friends at the hands on party! Amazing food with great company indeed :) Look forward to visiting them again!
Eden Lim
Just wanted to say the food was delicious! I loved my beef stew; the meat was tender and flavourful.

My other family members enjoyed their pasta dishes. When COVID becomes a memory, we look forward to coming to your beautiful restaurant for a proper, sit-down meal.

Keep the faith!
Eleanor Tan
Get In Touch
social@eatatmykitchen.com
90107418
8D Dempsey Road, #01-01A Singapore 249672
Contact Us