Food from the heart that creates meaningful connections.
Eat At My Kitchen is the outcome of an endearing partnership between Co-owners Lynn Tan and Janet Lim.
Nestled in the verdant enclave of Dempsey Hill, Eat At My Kitchen's stellar location is highlighted by its welcoming interiors, thoughtfully designed walls and ornaments that one may expect in a home. 
In our Kitchen, we treat our guests like family. 'Have you eaten' is the elevator music of family life, and is part of our social fabric that it barely warrants any thought. It's the 'how are you' in Asian culture. Food is how we show we care.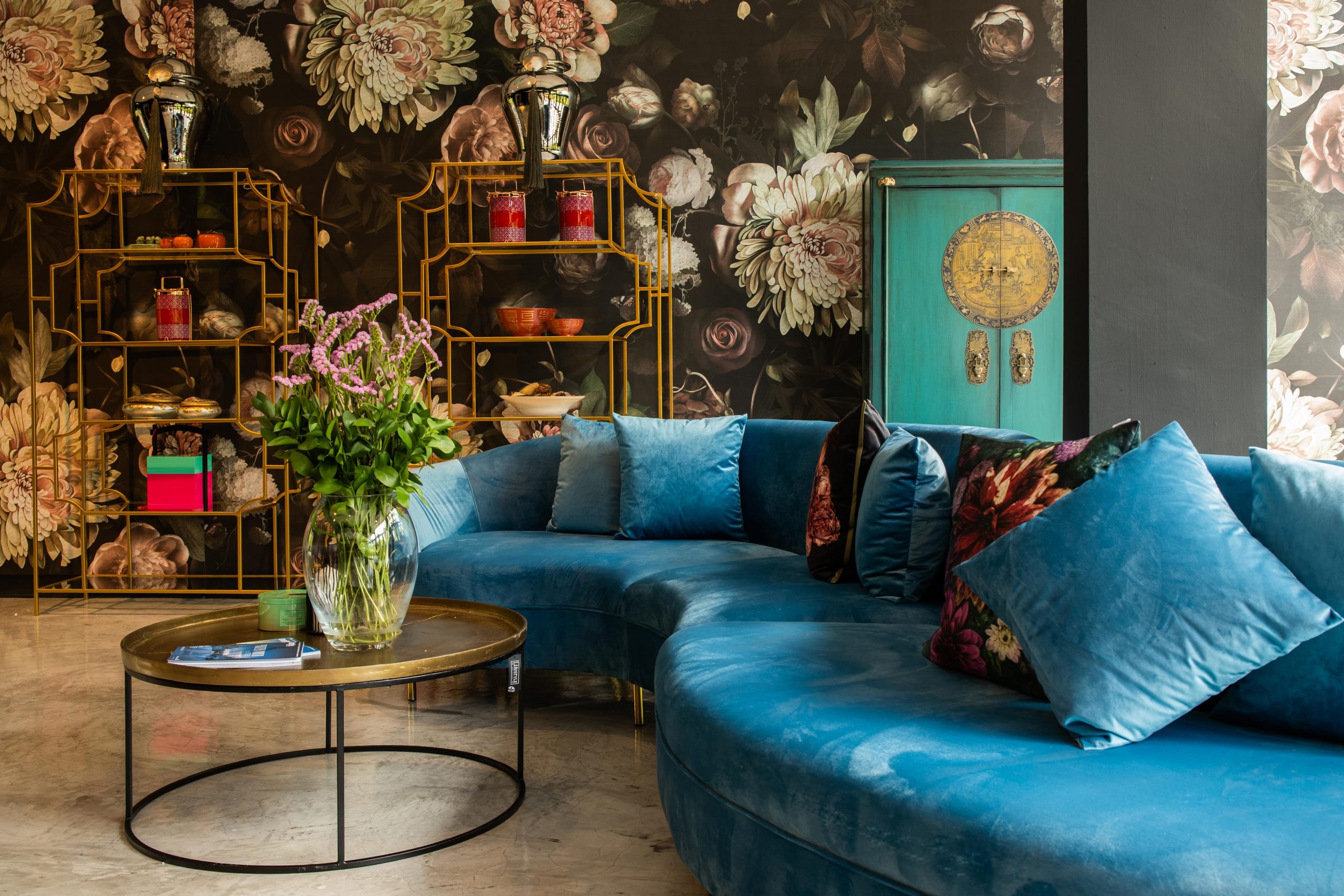 Here, our space is yours.
Dine at our private restaurant and discover meaningful connections with new people through the medium of homestyle French inspired cuisine. Or partner with us to plan the perfect event. Whether you're hosting an intimate soiree, a unique corporate meeting or a celebration with your loved ones, we're here to uplift your gatherings, with stunning ambience and wholesome food.