Make Yourself at Home
Living Area
Lounge around and mingle in our cosy living area, this space is sure to be a hotspot for your guests!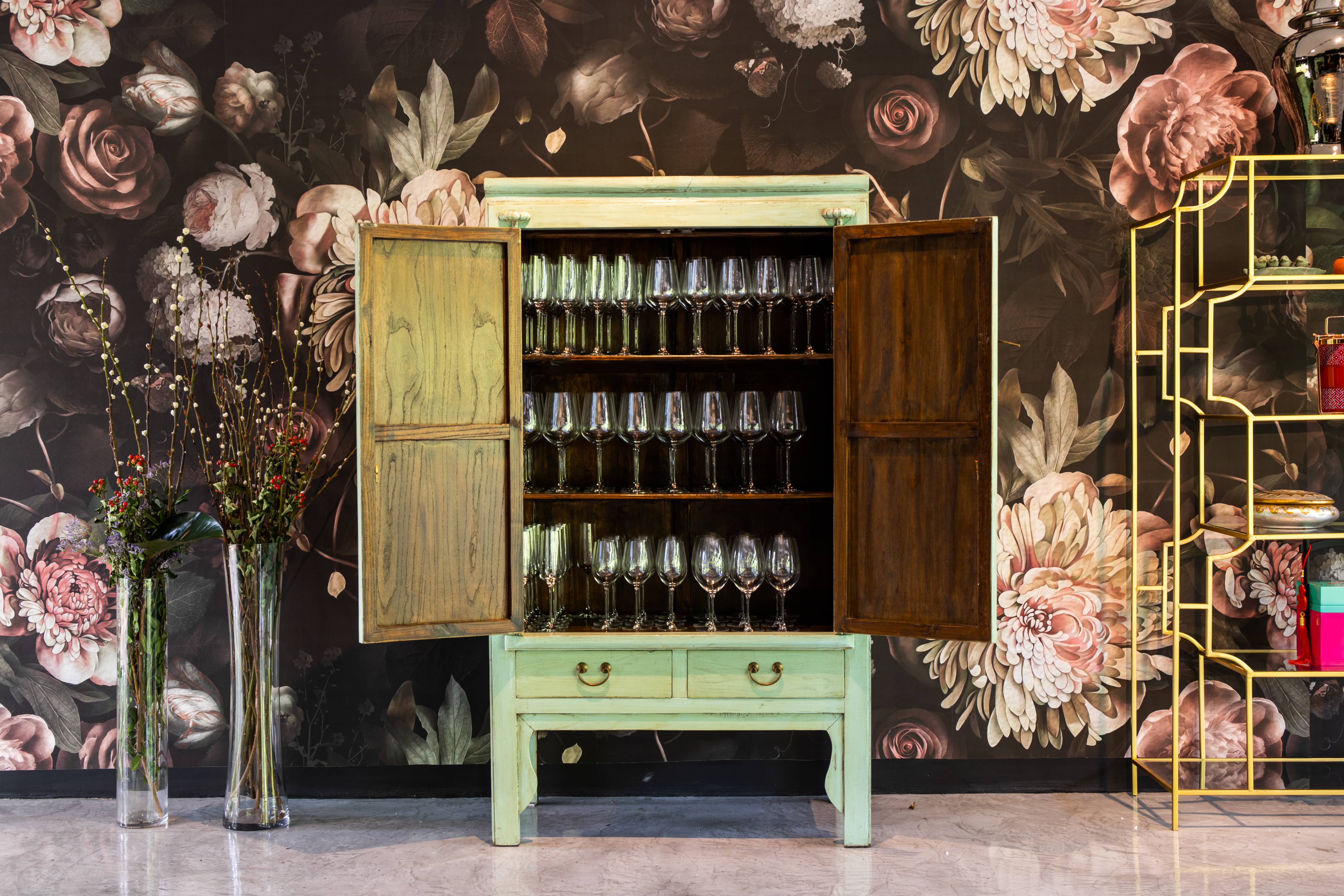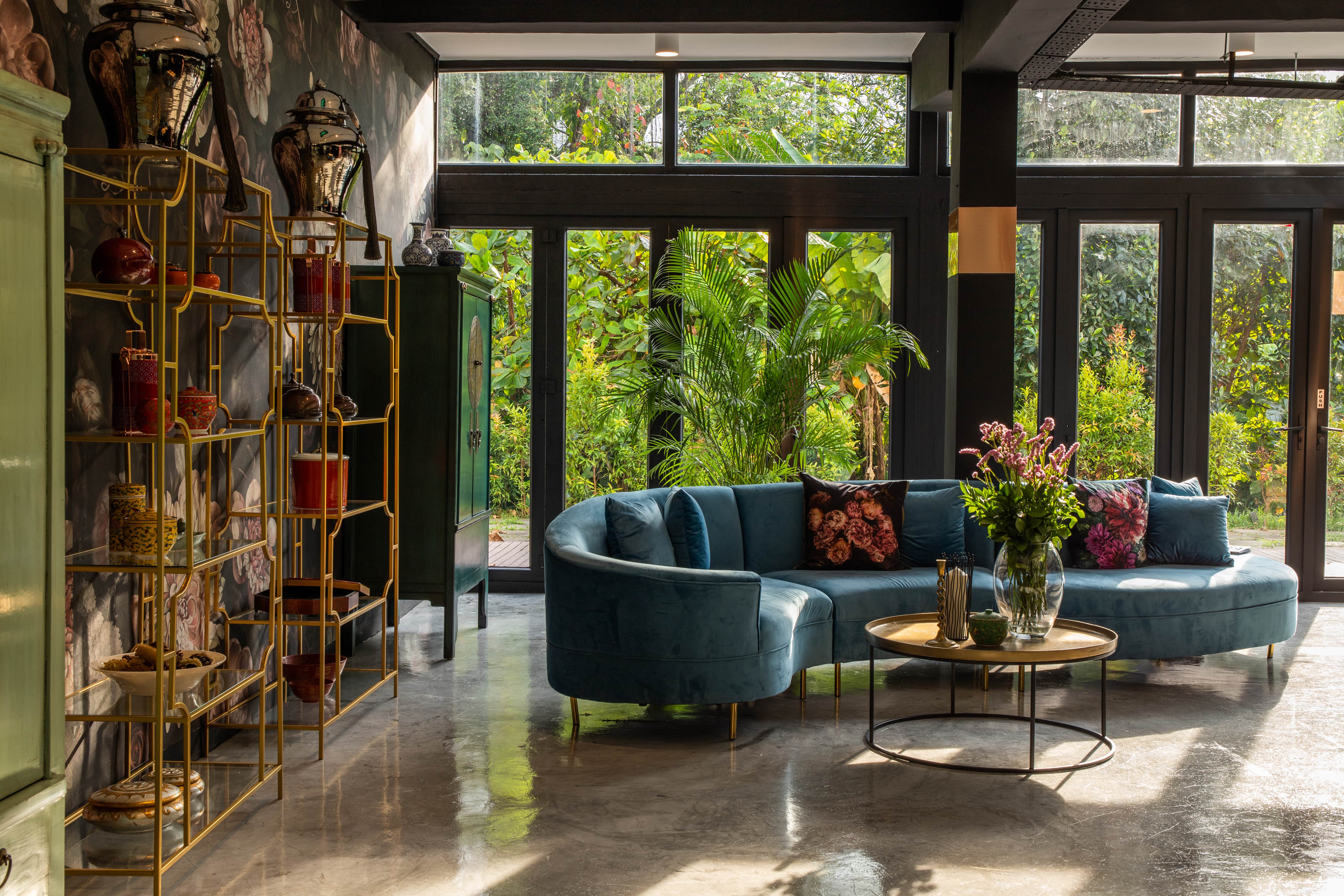 Dining area
Product launches, team bonding, family gathering, birthday parties or even an intimate engagement party, the possibilities of our space is endless!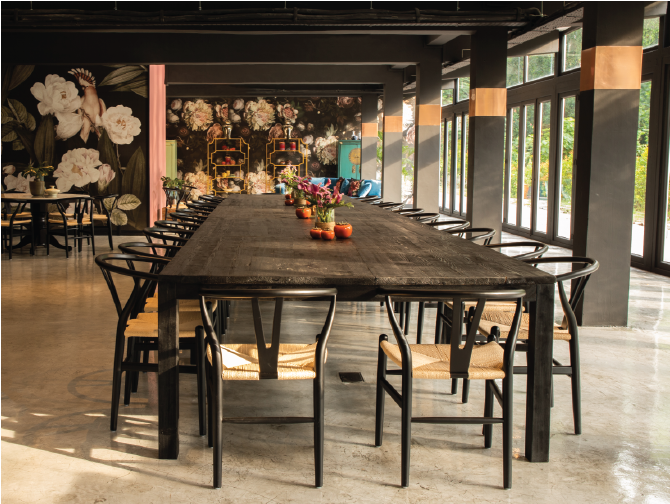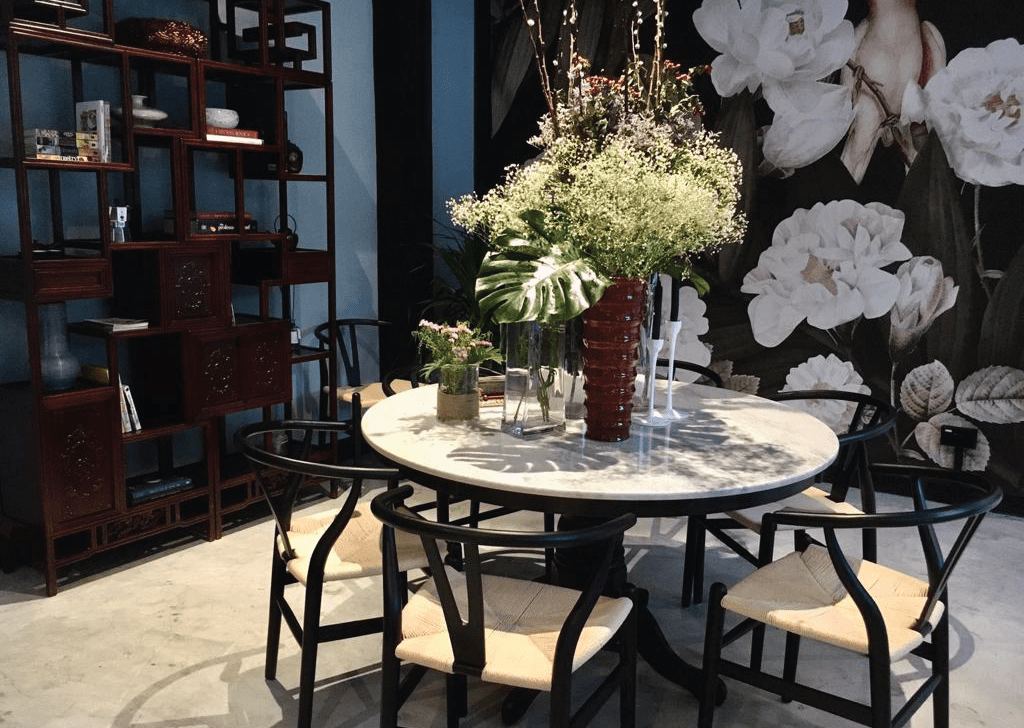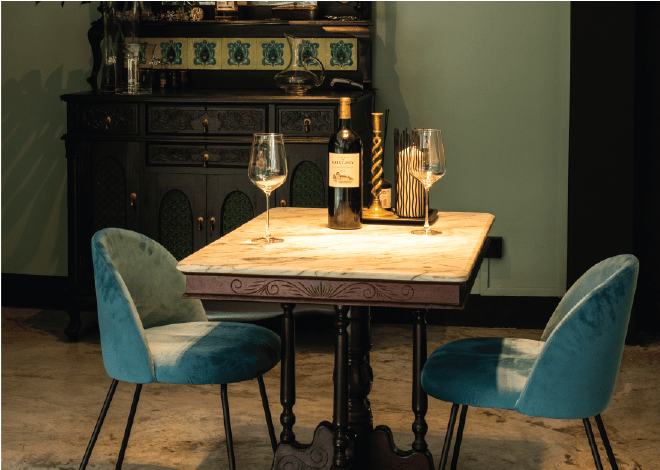 Spacious Kitchen
Whether you are a home baker or thinking of having a mega cook-off, our spacious kitchen is fully equipped with the tools and equipment to suit your needs.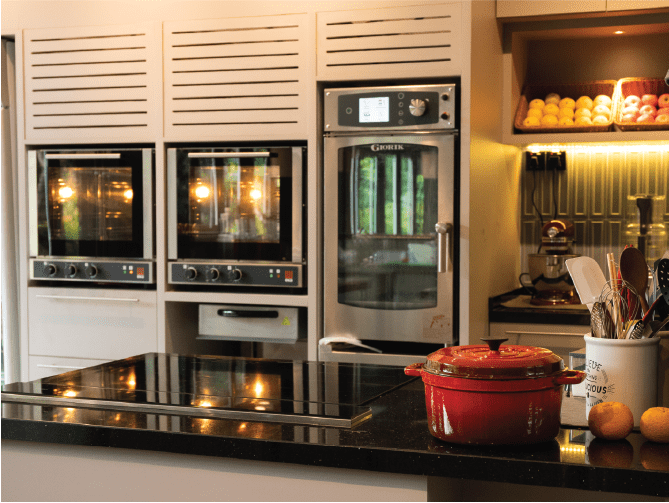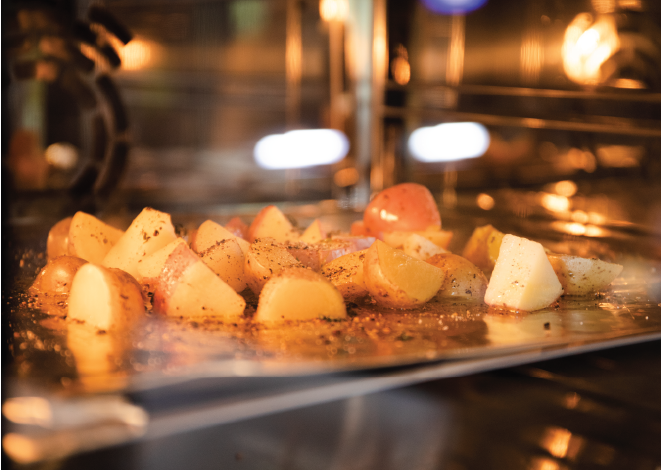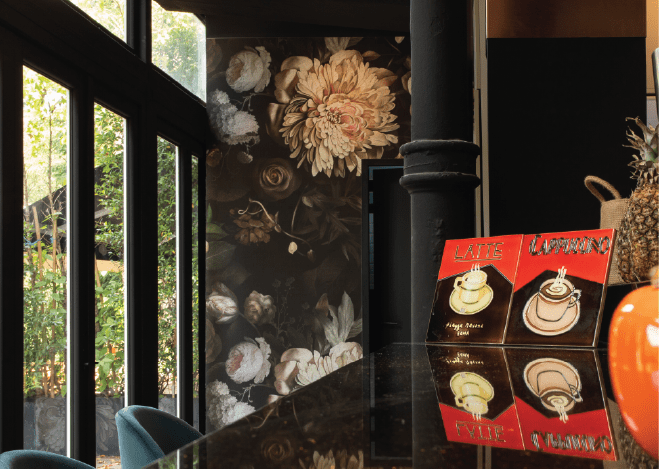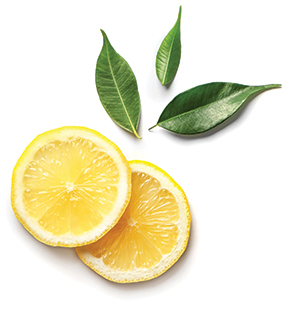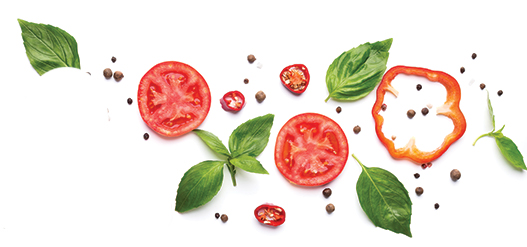 Let's Talk.